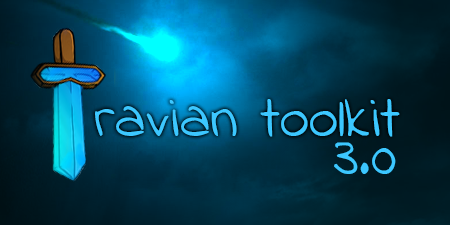 You enjoy planning strategies with friends in Travian Kingdoms words, reach late game take a lot of time, and you have busy life with other things? With Travian Toolkit 3.0 easily play and enjoy life!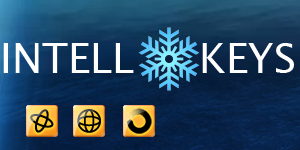 Here is place you can find free licence key for Applications.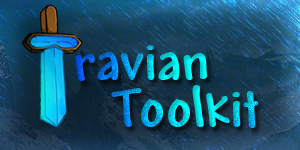 A Google Chrome extension support Travian Kingdoms players.